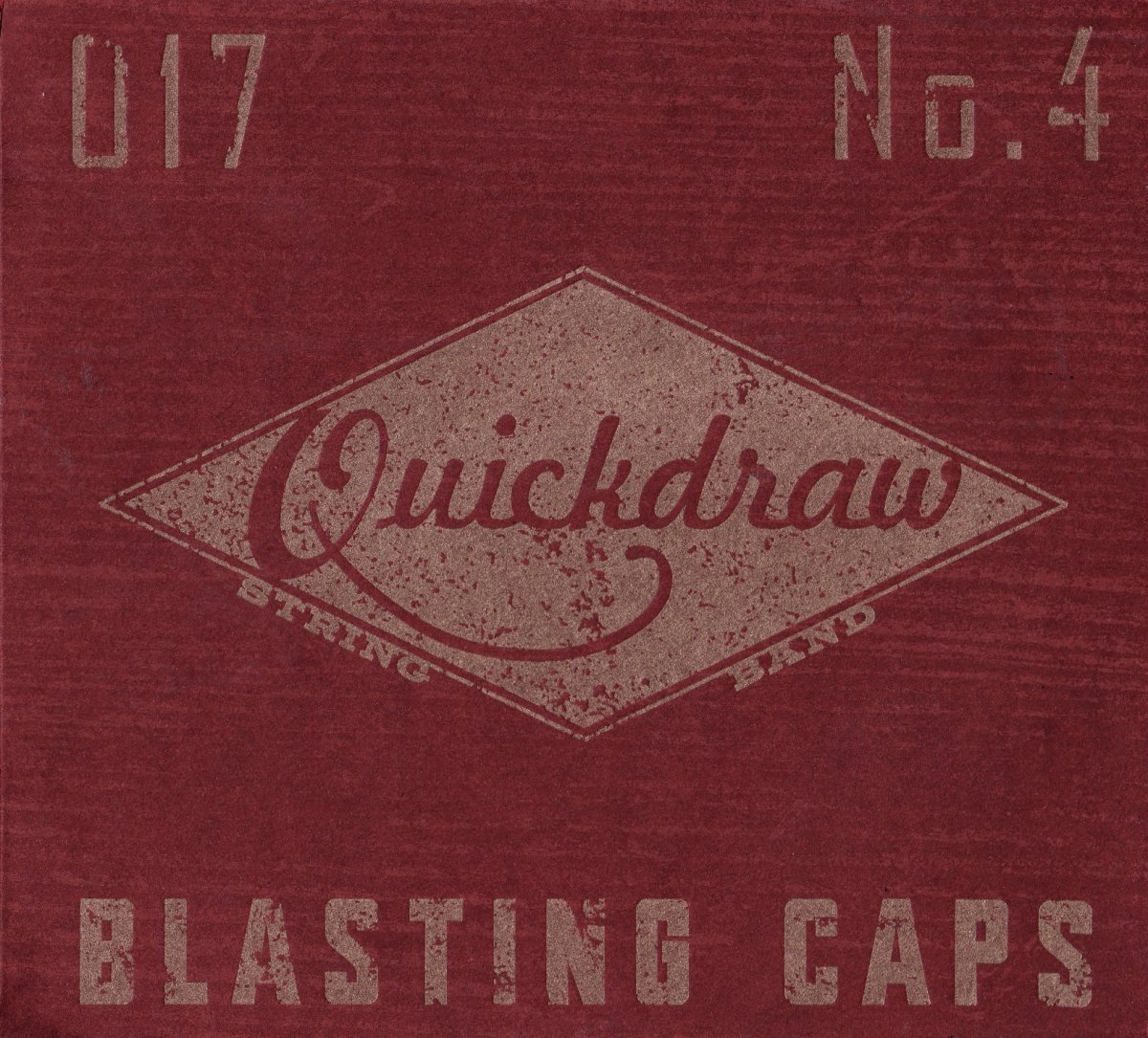 QDSB - Blasting Caps
Quickdraw String Band's Blasting Caps is a welcome addition to the traditional music cannon, and makes for a fine addition to any acoustic music lover's library. August 2005 saw the release of Quickdraw's debut release, Blasting Caps. Their energetic approach and innovative interpretations, vocally and instrumentally, make it obvious to see how Quickdraw quickly became one of the most popular acts around Whatcom County.
Current Samples
Listen to a few current tracks below.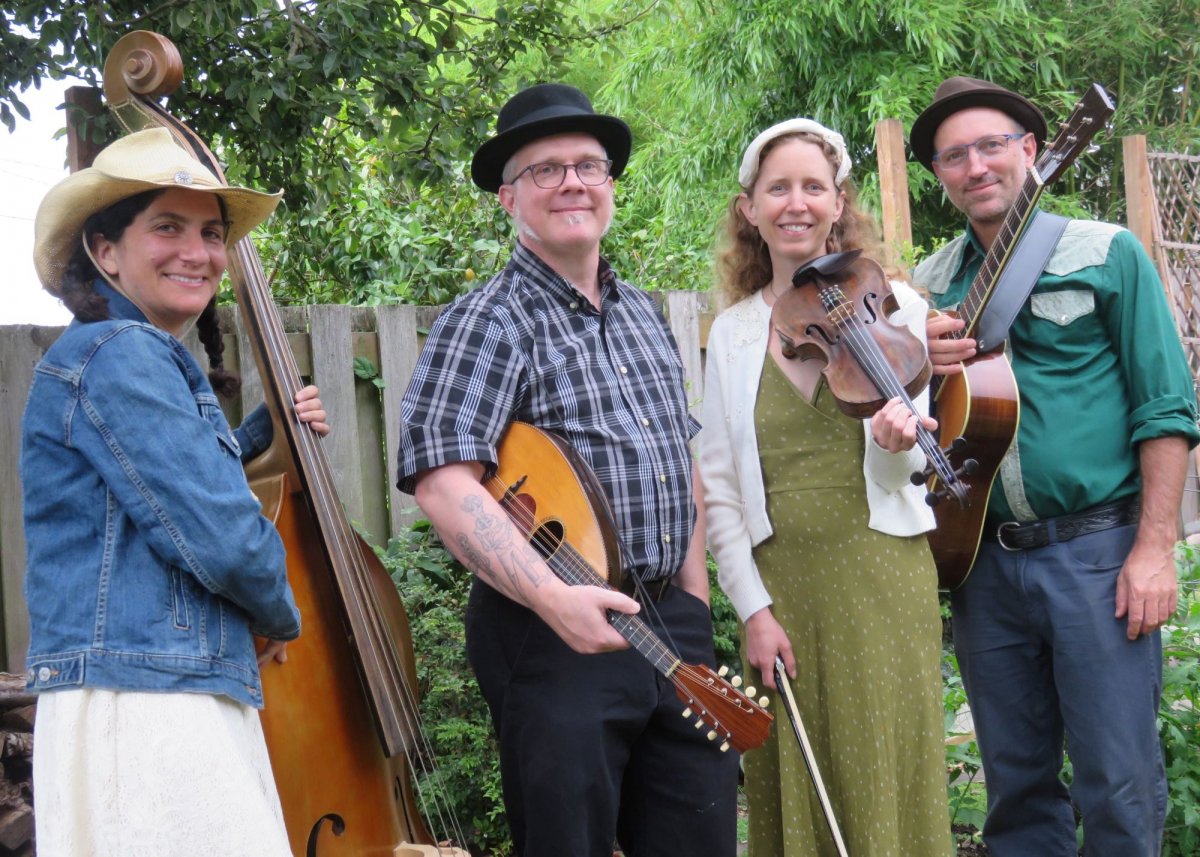 Lost John
0:00s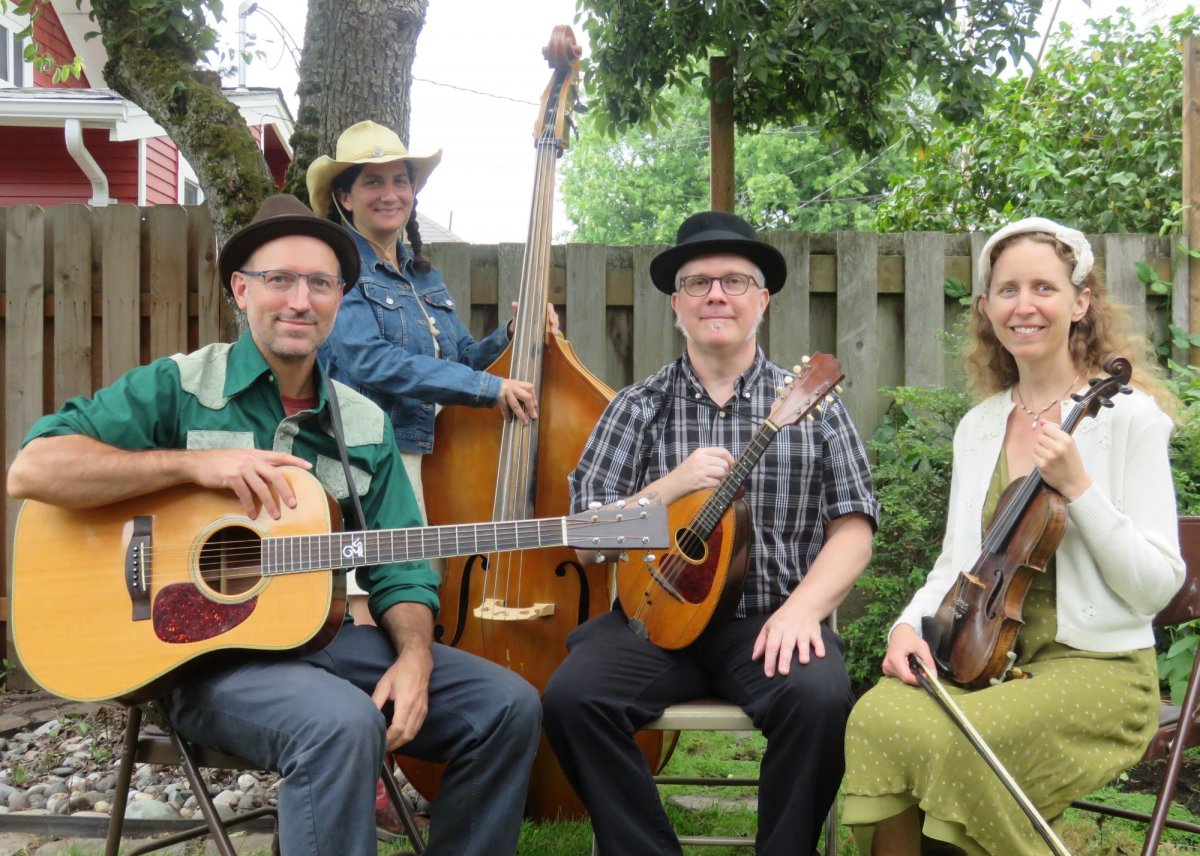 Pretty Little Dog
0:00s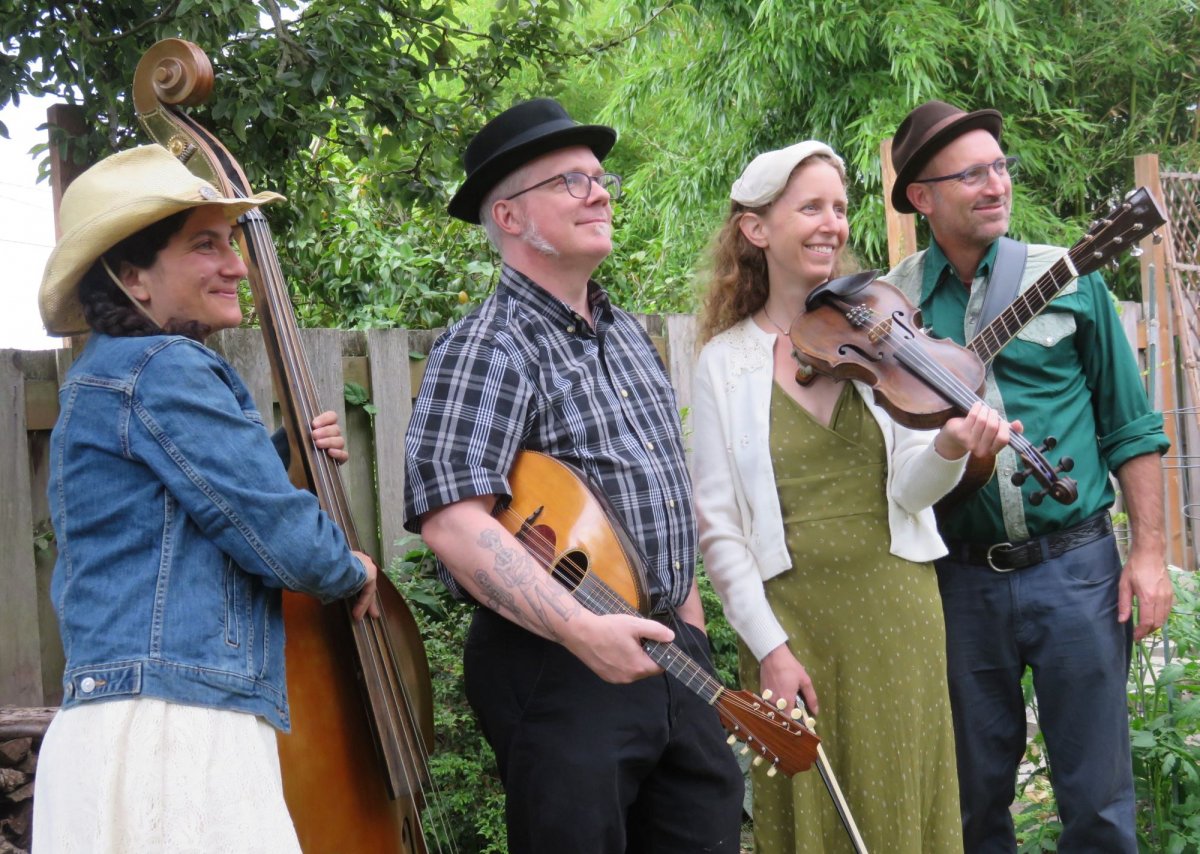 Homebrew Rag
0:00s
Sweet Sixteen
0:00s